Overview
Morton's neuroma is named after Dr Morton who first described this condition in 1876. It is sometimes called Morton's metatarsalgia or interdigital neuroma. It is a condition that affects one of the common plantar digital nerves that run between the long bones (metatarsals) in the foot. It most commonly affects the nerve between the third and fourth metatarsal bones, causing pain and numbness in the third and fourth toes. It can also affect the nerve between the second and third metatarsal bones, causing symptoms in the second and third toes. Morton's neuroma rarely affects the nerve between the first and second, or between the fourth and fifth, metatarsal bones. It tends to affect only one foot. It is rare to get two neuromas at the same time in the same foot.
Causes
Morton's Neuroma is a foot condition caused from an abnormal function of the foot that leads to bones squeezing a nerve usually between the 3rd and 4th metatarsal heads. Symptoms of Morton's Neuroma often occur during or after you have been placing significant pressure on the forefoot area, while walking, standing, jumping, or sprinting. This condition can also be caused by footwear selection. Footwear with pointed toes and/or high heels can often lead to a neuroma. Constricting shoes can pinch the nerve between the toes, causing discomfort and extreme pain.
Symptoms
Neuroma pain is classically described as a burning pain in the forefoot. It can also be felt as an aching or shooting pain in the forefoot. Patients with this problem frequently say they feel like they want to take off their shoes and rub their foot. This pain may occur in the middle of a run or at the end of a long run. If your shoes are quite tight or the neuroma is very large, the pain may be present even when walking. Occasionally a sensation of numbness is felt in addition to the pain or even before the pain appears.
Diagnosis
The diagnosis of interdigital neuroma is usually made by physical examination and review of the patient's medical history.MRI ad High Definition Ultrasound examination may be useful to confirm the diagnoses however they may still not be 100% reliable. The commonest reason for this is de to natural substances present in between the metatarsal heads and between the fat pad and the intermetatarsal ligament. These natural substances i.e. bursa, fat, capsular thickening and even bony growths, can all be a factor in the impingement process and may need to be surgically cleared.
Non Surgical Treatment
Most patients' symptoms subside when they change footwear to a wide soft shoe with a metatarsal support inside to relieve the pressure on the involved area. If this treatment fails, a cortisone injection into the nerve is occasionally helpful.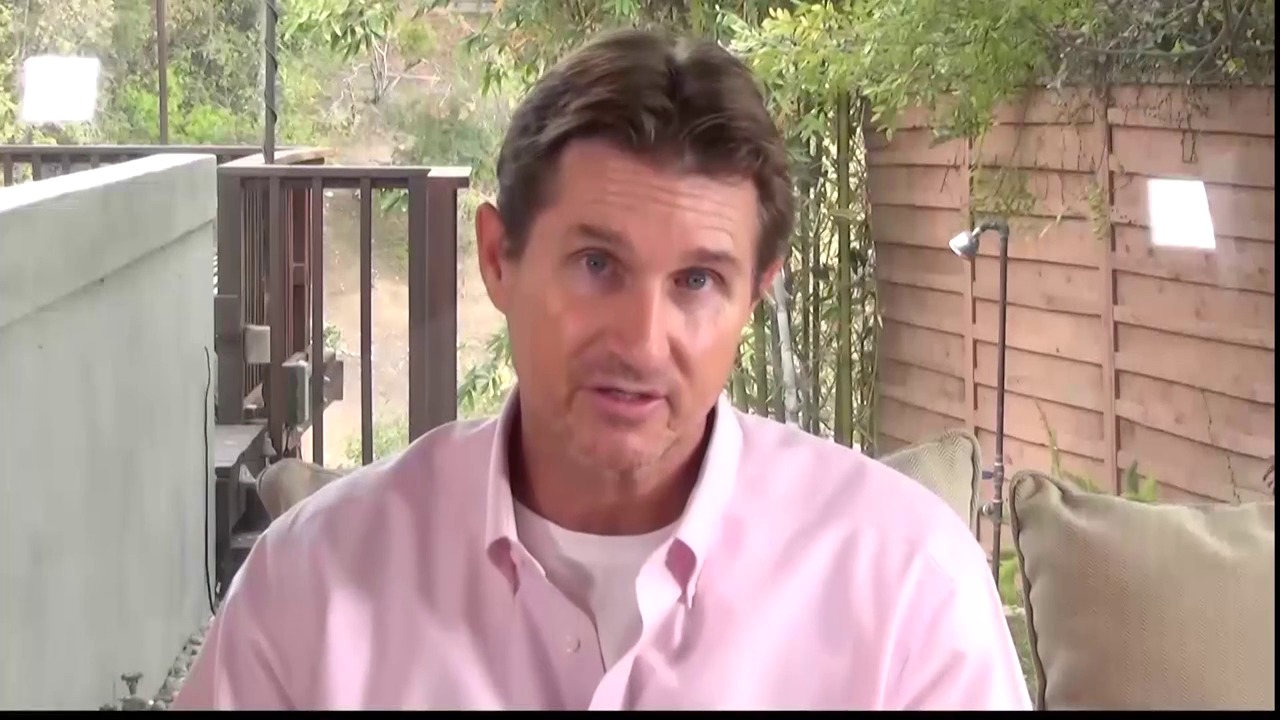 Surgical Treatment
Surgery for Morton's neuroma is usually a treatment of last resort. It may be recommended if you have severe pain in your foot or if non-surgical treatments haven't worked. Surgery is usually carried out under local anaesthetic, on an outpatient basis, which means you won't need to stay in hospital overnight. The operation can take up to 30 minutes. The surgeon will make a small incision, either on the top of your foot or on the sole. They may try to increase the space around the nerve (nerve decompression) by removing some of the surrounding tissue, or they may remove the nerve completely (nerve resection). If the nerve is removed, the area between your toes may be permanently numb. After the procedure you'll need to wear a special protective shoe until the affected area has healed sufficiently to wear normal footwear. It can take up to four weeks to make a full recovery. Most people (about 75%) who have surgery to treat Morton's neuroma have positive results and their painful symptoms are relieved.
Prevention
How can Morton?s neuroma be prevented? Do not wear tight shoes or high-heeled shoes for prolonged periods. Do wear shoes with a wide toe box so that your toes are not squeezed or cramped. Do wear athletic footwear with enough padding to cushion the balls of the feet when exercising or participating in sports.